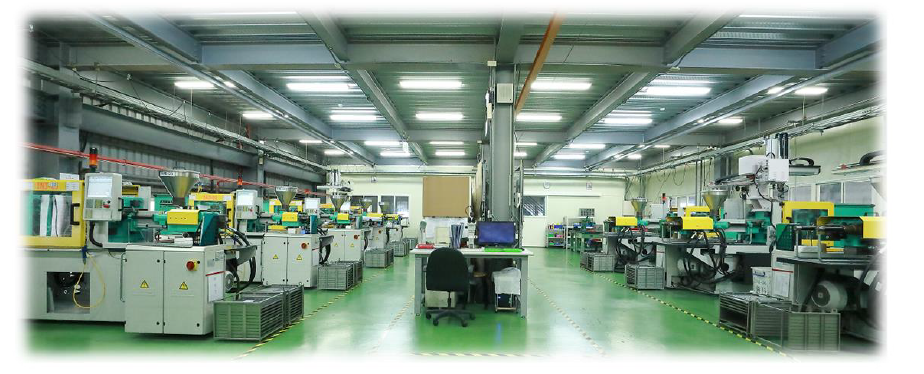 Vincent MIM team has mature development experience. Our development products include mobile phone parts, computer parts,
linear slides, biomedical parts, auto parts, locks, hand tools, etc.
In order to break through the technical threshold, we set up our own R&D team to successfully develop crucial technologies.
1. Unique feeding formula
2. Sintering technology and heat treatment integration
3. High-performance vacuum sintering furnace designed according to MIM process requirements
For example: SUS 440C, MIM products with heat treatment hardness up to HRC 60 ± 2, successfully applied to linear slide parts,
providing customers with faster and cheaper process.
Metal Injection Molding (MIM) is a process technology that combines the advantages of plastic injection molding and powder metallurgy.
Suitable for high precision, high strength and complex shape, which greatly reduces the complicated process and cost of traditional metal
processing.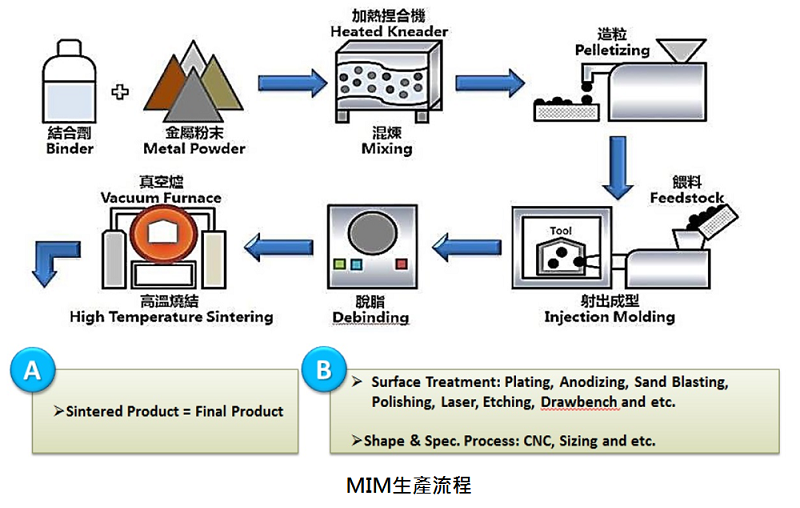 _